Landscape References
Pixar Shadows- Contrast between the warm and the cold
Mary Blair artwork made it into Sleeping Beauty!
Art Deco is alive and well in Miami Beach- look at those colors
I'm starting to like the surreal-world style that Ocean Drive has introduced into my references. Here are a couple more that use unusual architectural combinations and make something viscerally unusual and original
Now Disney has a knack for using a ton of colors with a lot more dignity than I could do at this point, but the way they've added a ton of colors to buildings that wouldn't look too different from EMPAC or Biotech without the accents is what makes the surreal come alive. The sensation of standing there is pretty incredible.
Moods of the Empire State Building: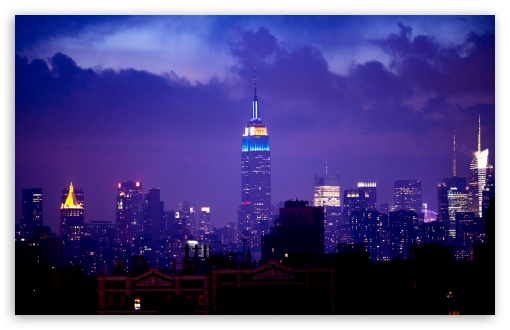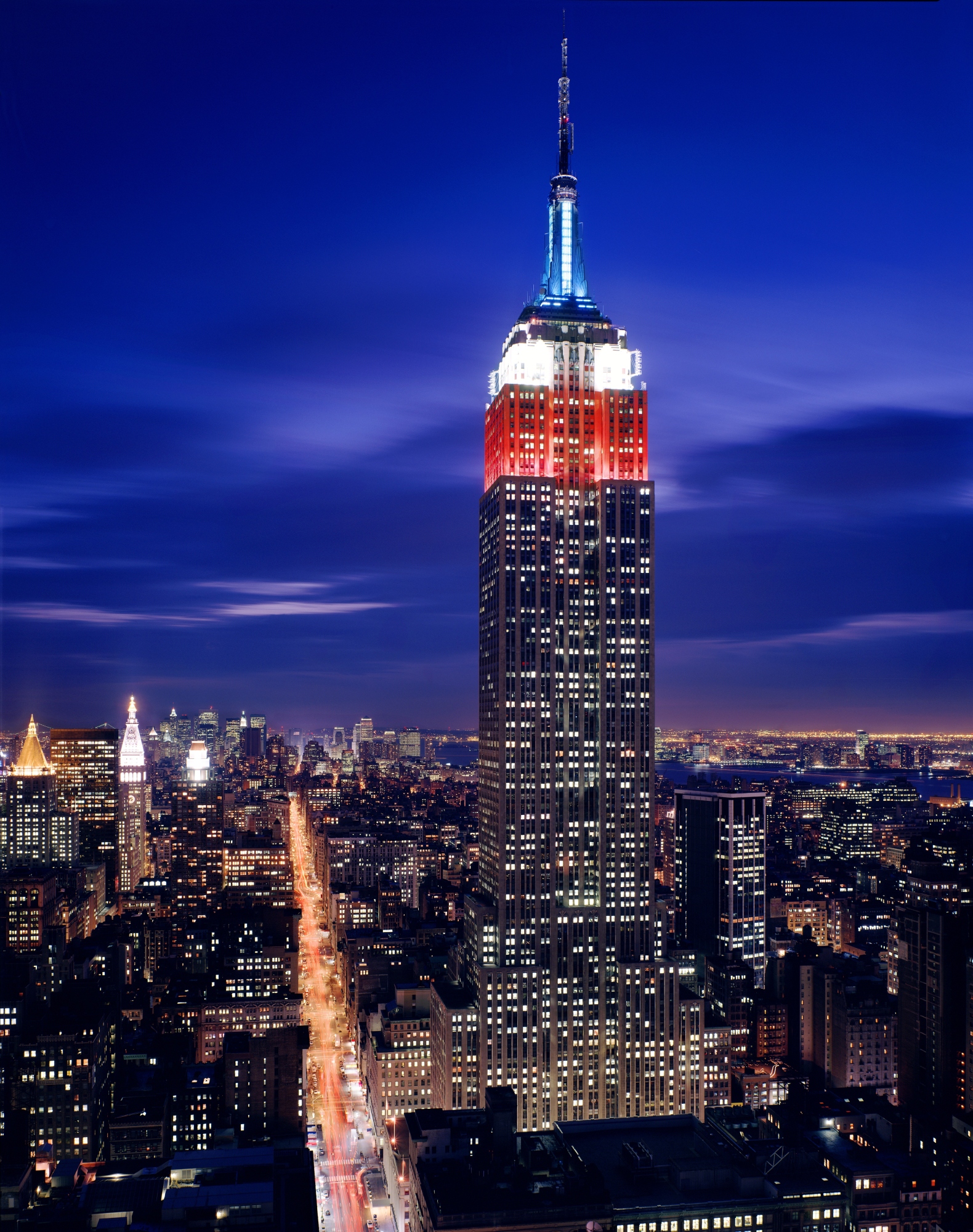 Adding a spike of unusual color and faintly echoing it in other parts of the picture can really be engaging.
Here's part of a quote from Samuel Taylor Coleridge that says just what I am referring to: "the two cardinal points of poetry: the power exciting the sympathy [which I take also to mean recognition/familiarity] of the reader by a faithful adherence to the truth of nature, and the power of giving the interest of novelty by modifying colours of the imagination." Take this literally and you have the "surreal color" plan I've already outlined.
LOOK AT THIS: The surreal-colored buildings are lit with surreal colors!
Here's the crumpled paper picture that I used as inspiration for my rocky cliff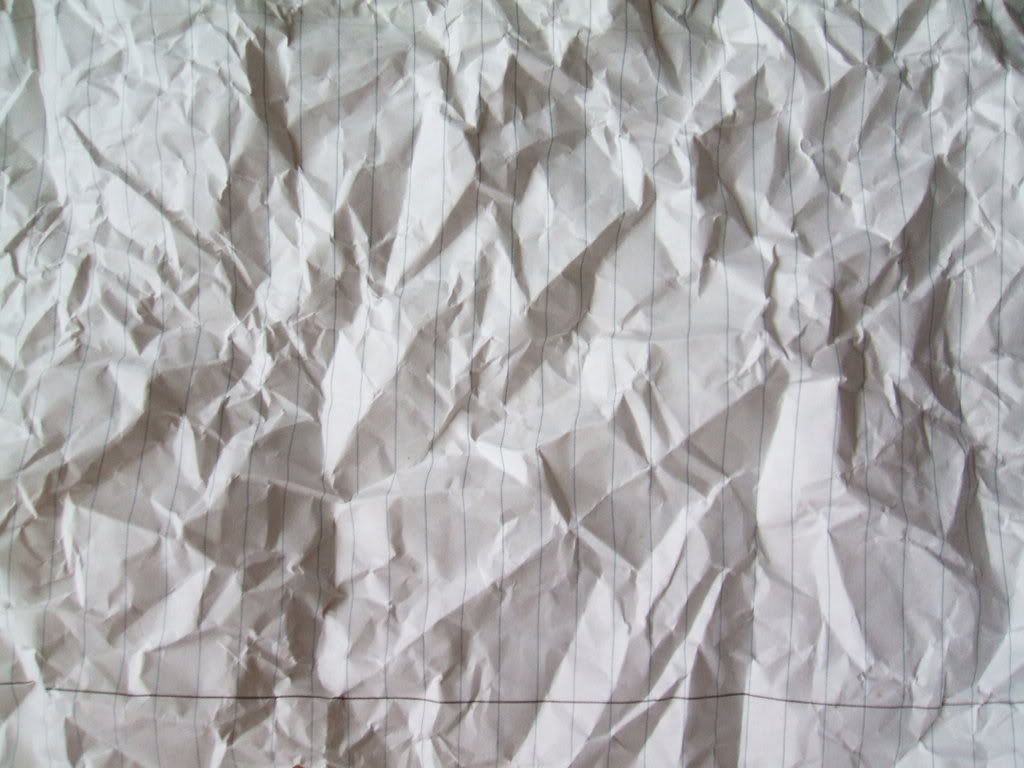 Item References
Here's a good item that's based off a simple shape- it's a spherical astrolabe.
The astrolabe makes me think. It's pretty much a basic shape with designs on it. I'm thinking that if I pick a basic shape and then give it designs that work into my world, I can actually design a brand new item for my land. Now I'll start considering different basic shapes and then I have to pick patterns...
I'm liking the look of these wrought iron glass candle holders. If I could get some modern elements and maybe some interesting color combos into a candle holder, I would be excited about that.
The stone vase also interests me. Combining it with candles might be exactly the thing I'm looking for. Or perhaps electric bulb lights.
Or maybe a stone vase/torch sort of thing. Here's one of my favorite things in the world